How to Make Fresh Herb Paste
Preserve seasonal flavors by making a custom seasoning paste from fresh herbs.

There's nothing like adding fresh herbs to your cooking. Why not preserve that garden freshness into a flavorful paste? Whether it's herbs from your garden or some you picked up for a great price at your local farmers' market, a herb paste is an easy way to preserve seasonal flavors.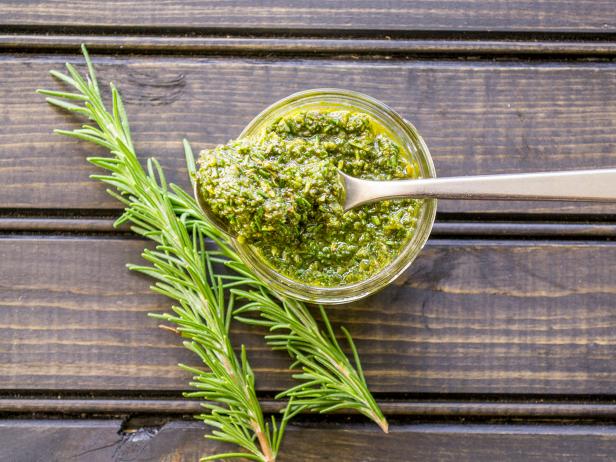 Flavorful Herb Paste
Preserve your garden fresh herbs in paste form and use it to spice up your favorite foods.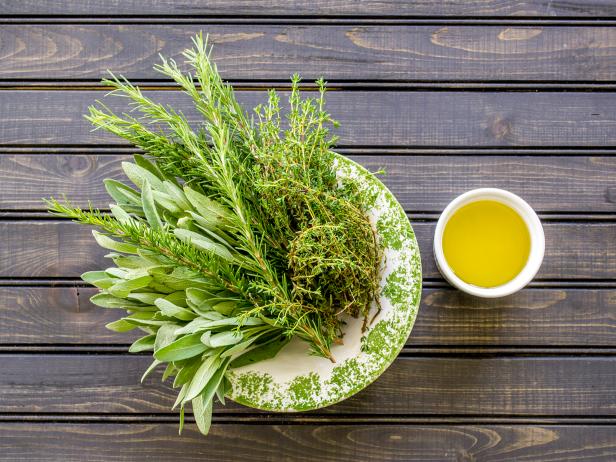 Preserving Garden Fresh Herbs
Only a few simple ingredients are needed to preserve your garden fresh herbs.
fresh herbs
neutral flavored oil
food processor
garlic (optional)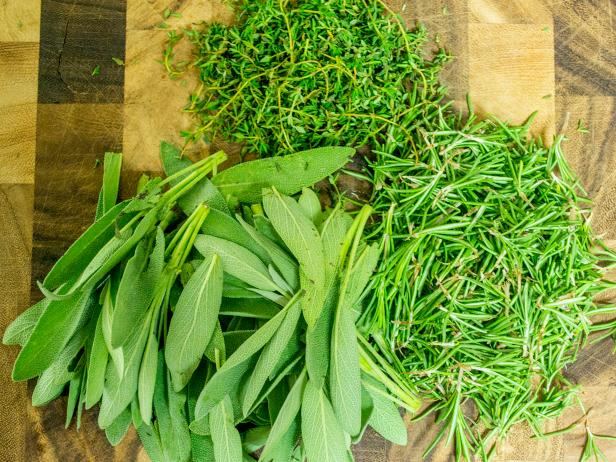 Prepare Fresh Herbs for Paste
Remove the fresh herbs from their stems.
Start by washing the herbs and drying them in a salad spinner. Then, remove the leaves from the stems. You can use any herb combo you like or just one herb. This particular blend is for poultry. It contains thyme, rosemary and sage. Play around with herb combos you like in recipes, such as a spaghetti dinner blend.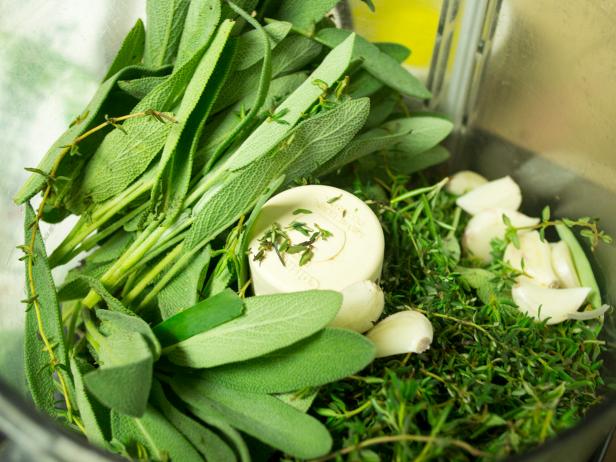 Add Fresh Herbs to Food Processor
Add the fresh herbs and other seasonings to a food processor.
Add the clean, dry herbs to a food processor. Throw in the garlic (if using) at this point.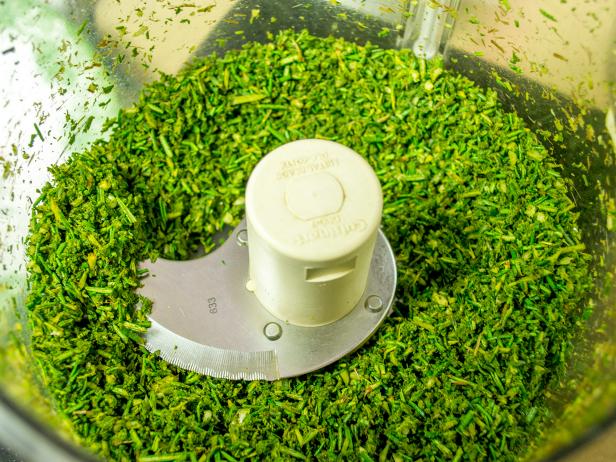 Finely Chop Herbs
Finely chop the herbs in the food processor.
Pulse the food processor until the herbs are finely chopped.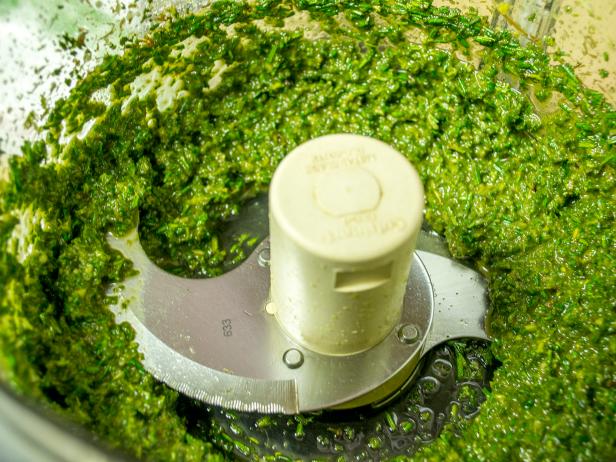 Add Oil Until Paste Forms
Add enough oil to the food processor and pulse until a thick paste forms.
With the food processor running, slowly drizzle the oil onto the herbs until it forms a thick paste, similar to pesto.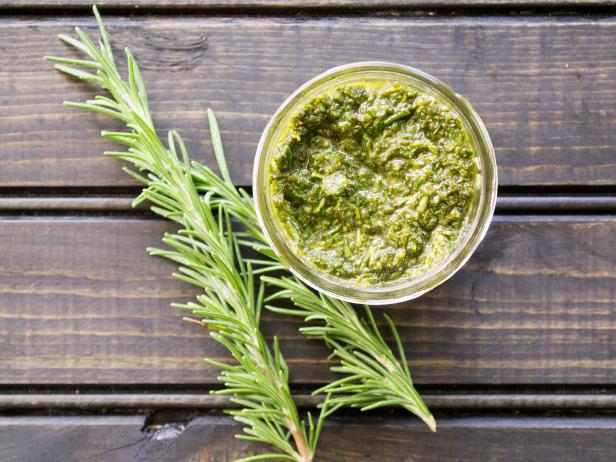 Fresh Herb Paste
Garden fresh herbs can be preserve in paste form for an easy, go-to seasoning to spice up any meal.
Add the herb paste into a glass or a freezer-friendly container. Drizzle a little bit more oil on the surface. The oil will help keep the herbs from oxidizing. The herb paste will keep in the refrigerator for a week. For longer storage, freeze. To use, simply add a dollop of the herb paste in place of fresh herbs. You can use it as a marinade for meats and veggies or a finishing seasoning for soups and sauces. However you use your herb paste, it's an easy way to preserve the fresh flavors to use year round.